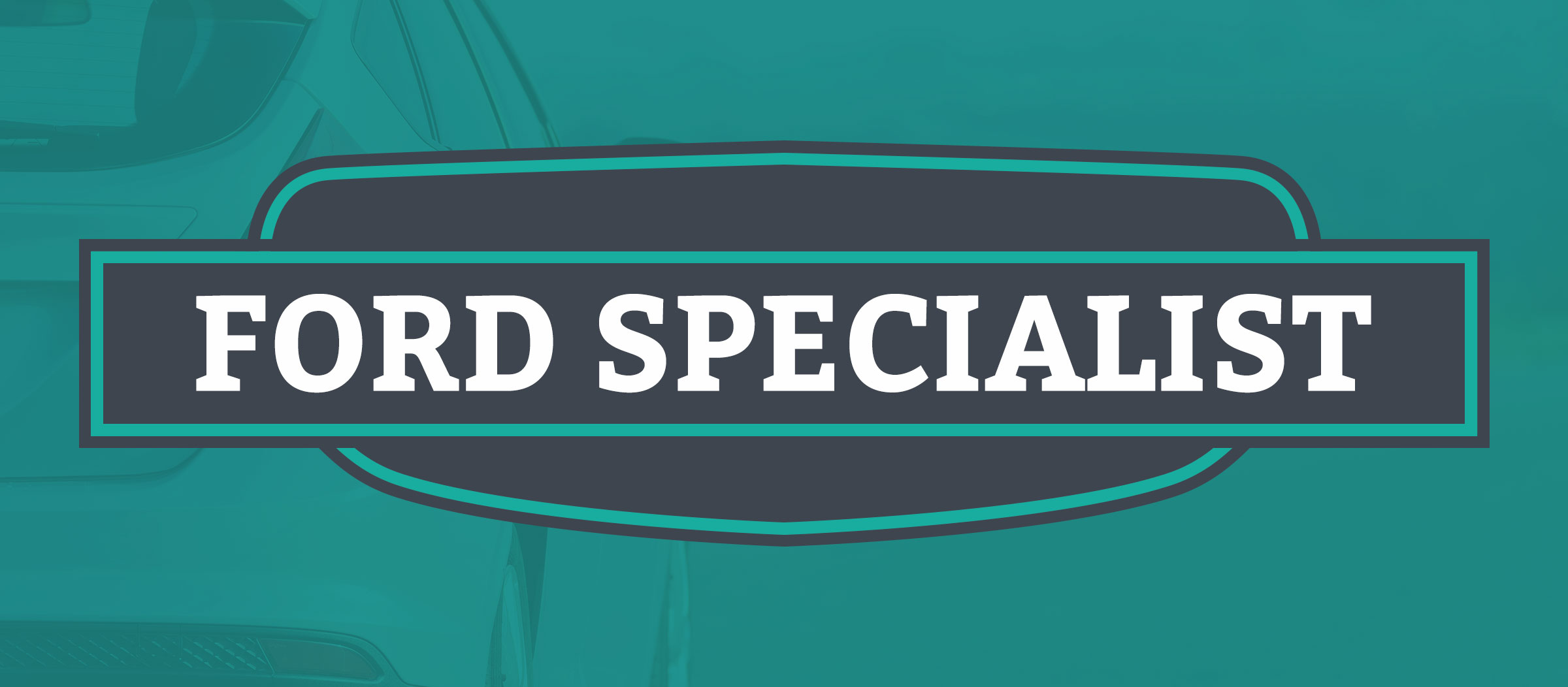 Ford Specialist Warrington
CJ Auto Service is the perfect pit stop if you're encountering problems with your Ford. Our team has over 35 years of combined experience in the field of Ford specialist repairs and servicing and can help to keep your motor on the road.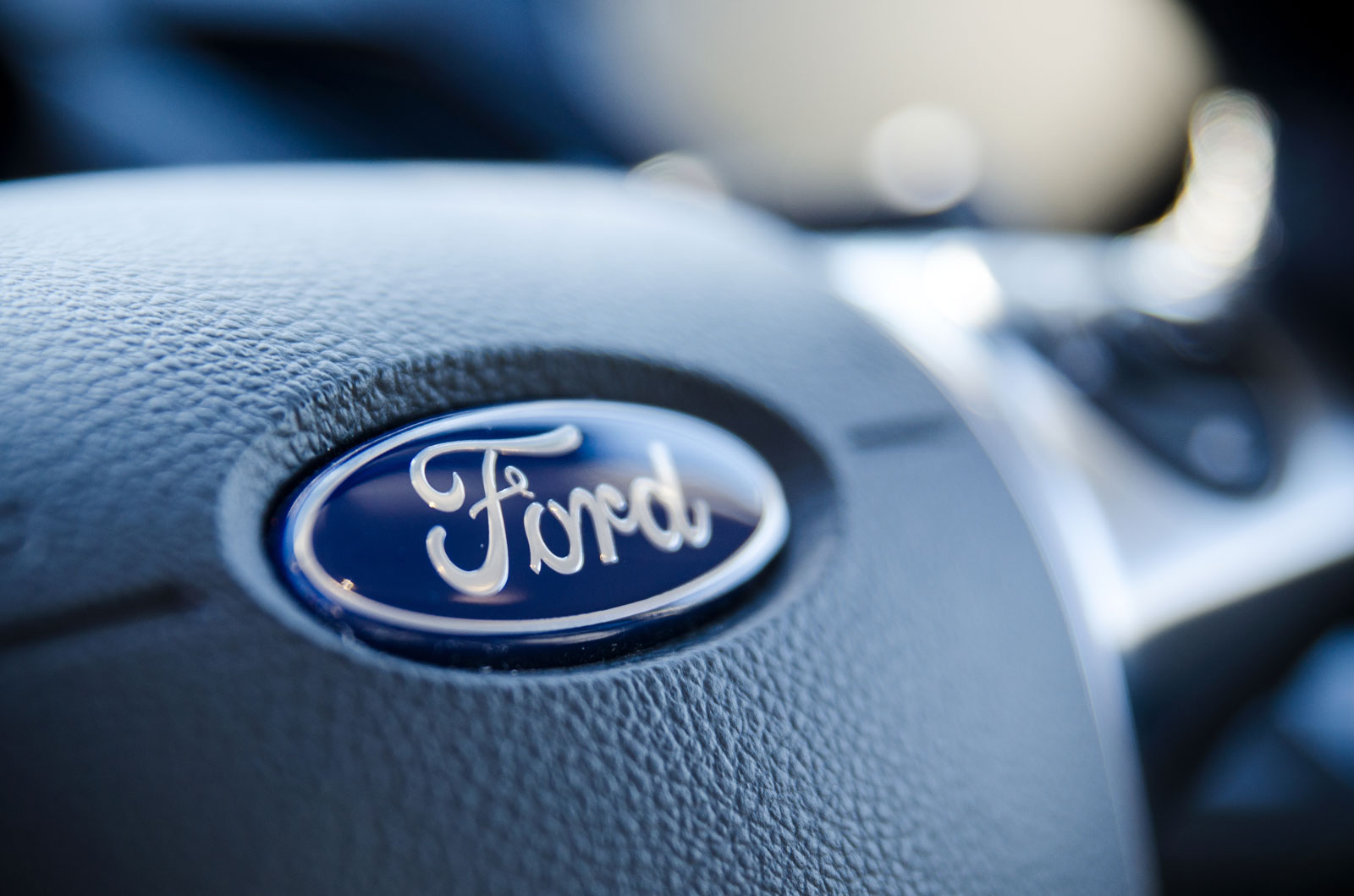 As Ford specialists in Warrington, we are able to provide your car with a thorough and detailed service – diagnosing any problems and providing suggestions on how best to repair the vehicle, offering you a competitive quote in the process.
With our Ford full service in Warrington, you are guaranteed that we will handle any repair work quickly and efficiently, always using genuine Ford parts and the highest quality oils.
Prevention is always better than a cure when it comes to your vehicle. Regularly servicing your Ford in Warrington every 12,000 miles or 36 months will make it more efficient and help to prevent costly damage further down the line.
As ford specialists, we believe in first-class standards across our company, and this doesn't just stop at car servicing and repair. Every element of our business – from the reception staff right through to our mechanical expertise – offers excellent customer service, with a friendly, professional and affordable approach to everything we do.
Whether you are looking for a Ford service in Warrington or a full-scale repair on your vehicle, you can trust us to get the job done.
We recommend an interim vehicle service should be carried out every 12 months or 12,500 miles, it helps to keep your car safe and roadworthy in-between full services.
So, what's included in an interim vehicle service…
All our Ford servicing is carried out by our experienced technicians in Warrington
We recommend a full service should be carried out every 37,500 miles or 36 months as it helps to keep your car maintained.
A trained technician will be able to spot damage early on and prevent spiralling costs if something were to go wrong with your car.
A full service includes all of the above plus…
Like to know more about our Ford car service in Warrington? We are always available to answer any questions you may have. To contact us simply call 01925 589066 or email us at reception@cjautoservice.co.uk.
You can also contact us via our online enquiry form for a swift response from one of our experts.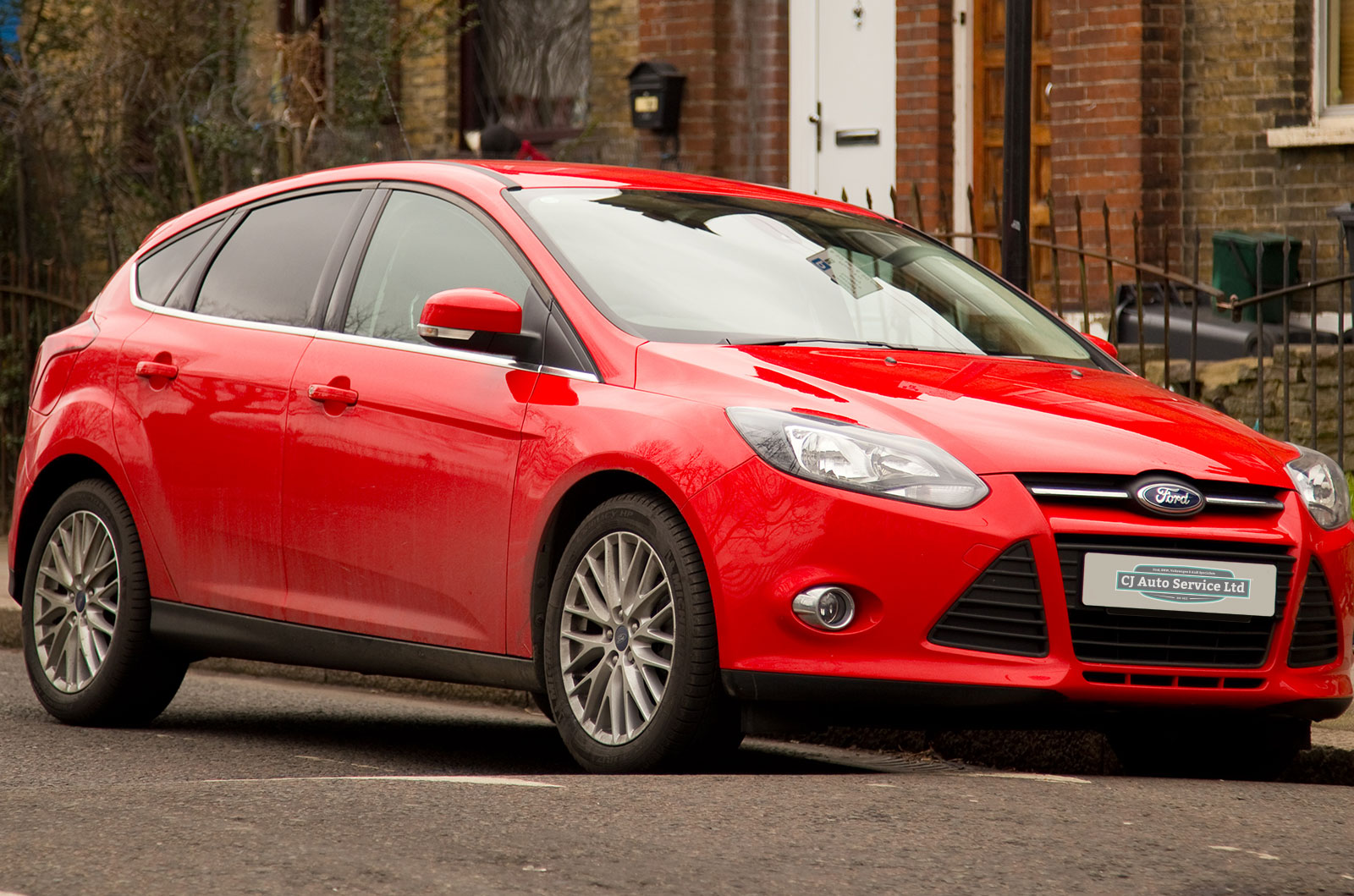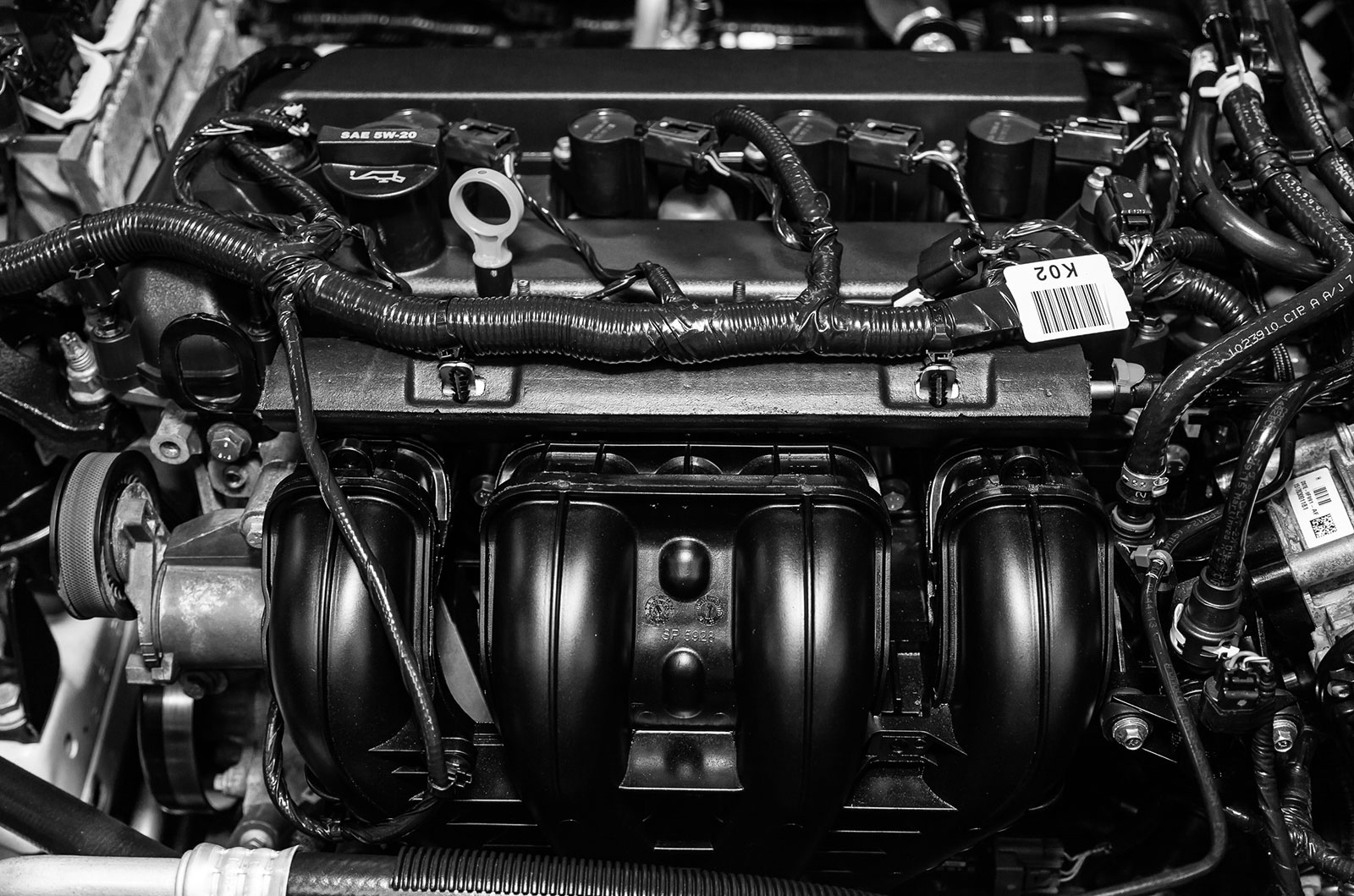 To Book Your Ford In With Us...
Give us a call or fill in our contact form…