Volkswagen Specialist Warrington
If you spot an issue with your Volkswagen, Warrington car experts – CJ Auto – can help. With over 35 years' combined experience as Volkswagen specialists, we can deal with almost any problem your VW may have. Our service has been so successful in the past that our reputation has attracted car owners from across Cheshire, seeking our expert opinion, advice and repairs.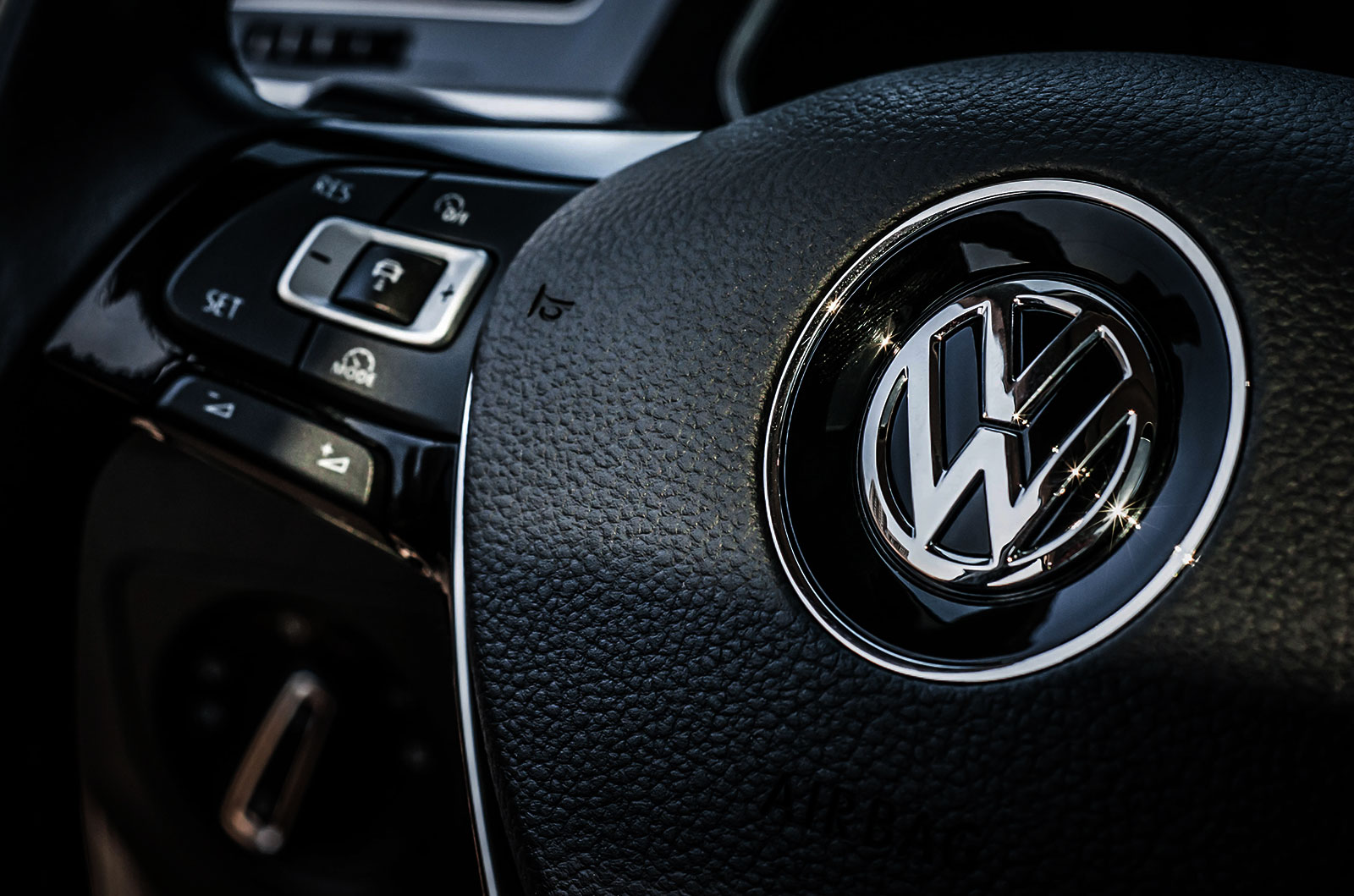 Volkswagen Service in Warrington
Regular servicing is always a good idea as it helps to identify any issues with your car before they escalate – potentially saving you lots of money on repairs in the future! Here at CJ Auto, we recommend that a full service be carried out every 12,000 miles or 36 months. 
As part of our VW service in Warrington, we work with some of the best diagnostic equipment in the business. This means we can provide you with a quick and clear list of any problems we have found – complete with a competitive quote.
We recommend an interim vehicle service should be carried out every 12 months or 12,500 miles, it helps to keep your car safe and roadworthy in-between full services.
So, what's included in an interim vehicle service…
All our VW servicing is carried out by our experienced technicians in Warrington
We recommend a full service should be carried out every 37,500 miles or 36 months as it helps to keep your car maintained.
A trained technician will be able to spot damage early on and prevent spiralling costs if something were to go wrong with your car.
A full service includes all of the above plus…
We are able to provide both vital servicing and repairs on your VW in Warrington. We work quickly and efficiently to ensure your car is back on the road as quickly as possible, minimising disruption to your day to day activities.
Would you like our Volkswagen specialists to take a look at your vehicle? Then please don't hesitate to get in touch with the team. To contact us, simply call 01925 589066 or email reception@cjautoservice.co.uk. You can also fill out our online enquiry form and send us a quick message on how we can assist you.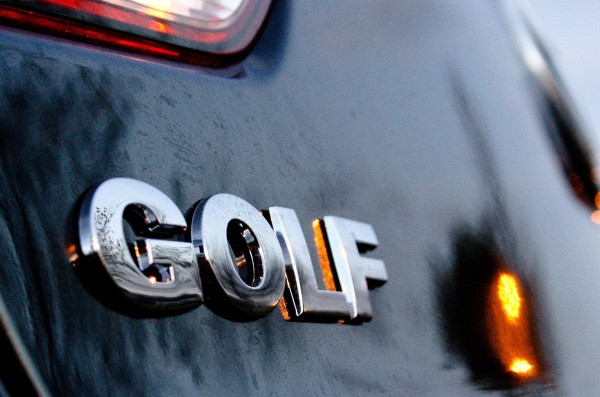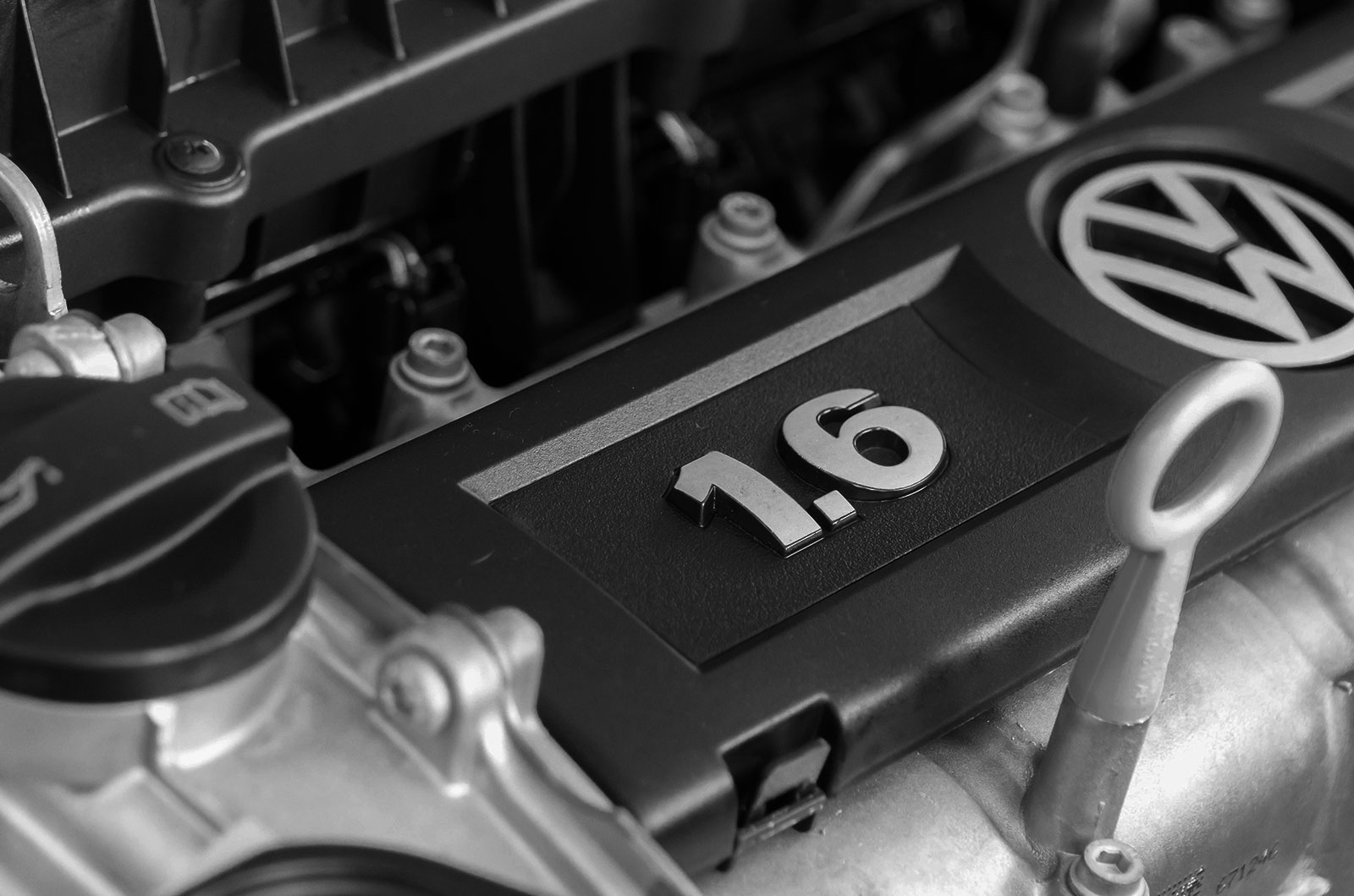 To Book Your Volkswagen In With Us...
Give us a call or fill in our contact form…