10-year old Harry Brown is a motorsport enthusiast and talented young racer making his mark in the karting world. We're proud to have supported Harry on his racing journey from the beginning, providing essential kart maintenance, designing new kits and ensuring Harry looks good and performs to the highest level during every race and picking up wins along the way.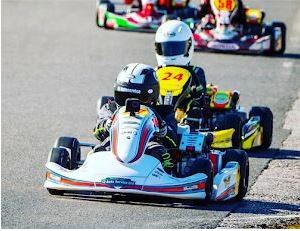 We're proud sponsors of Warrington's talented junior football league. Warrington Town FC Wolves is a part of the Warrington Junior Football League U18 Premier League in the Under 14's Division 1. They have been a valued part of our sponsorship programme for a number of years, and we're honoured to be displayed on their home and away kits.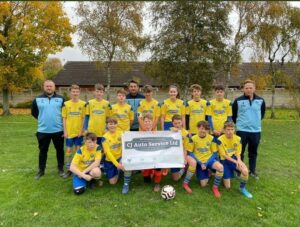 U14 Woolston Rover's Clubs
We love nothing more than supporting our local children, and the Woolston Rovers U14s Golds are one of our most talented sponsors, playing juniors football for Warrington since 1999.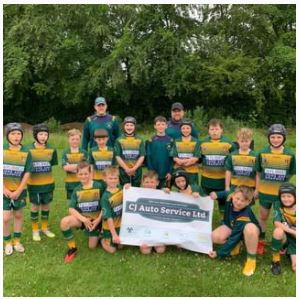 Bruche Athletic Football Club provides part of the backbone in junior sports in Warrington, and we're proud to be a part of that community as one of the teams sponsors.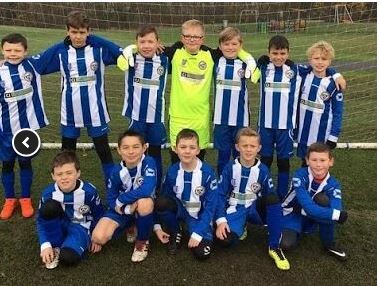 If you would like CJ Auto Services to sponsor your team please get in touch!