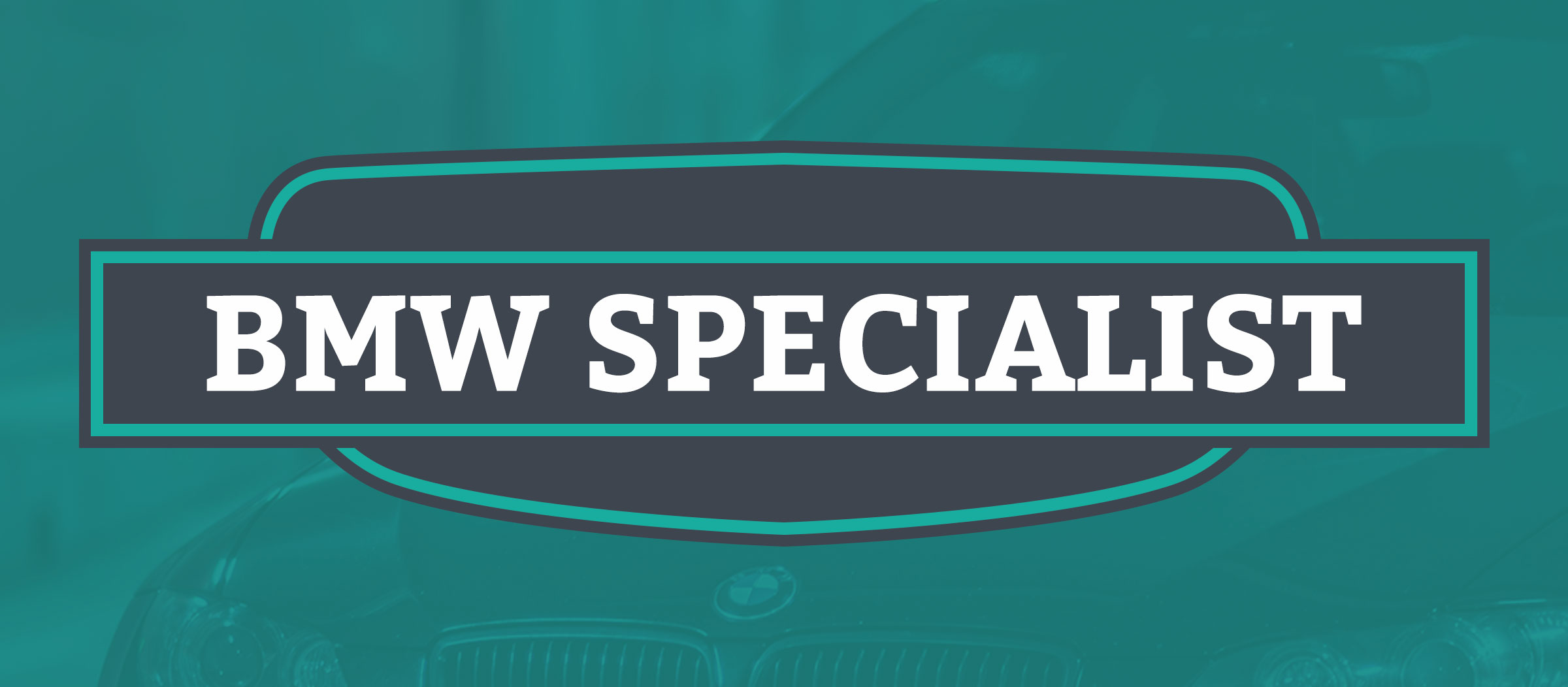 BMW Specialists in Warrington
If you own a BMW in Warrington, or the surrounding areas, and it's in need of servicing or repair, then look no further than CJ Auto Service. Our team of experienced mechanics includes BMW specialists, who understand the finer details of a BMW engine and guarantee to only use the highest quality oils and genuine BMW parts to keep your vehicle performing at its best. 
As one of top cars on the road we're committed to making sure your BMW stays that way – which is why we offer specialist BMW car servicing.
Experts in the BMW 3 series right the way through to BMW 7 series – whatever your model, our BMW service in Warrington will be able to diagnose and rectify any problems located – and all for a competitive price.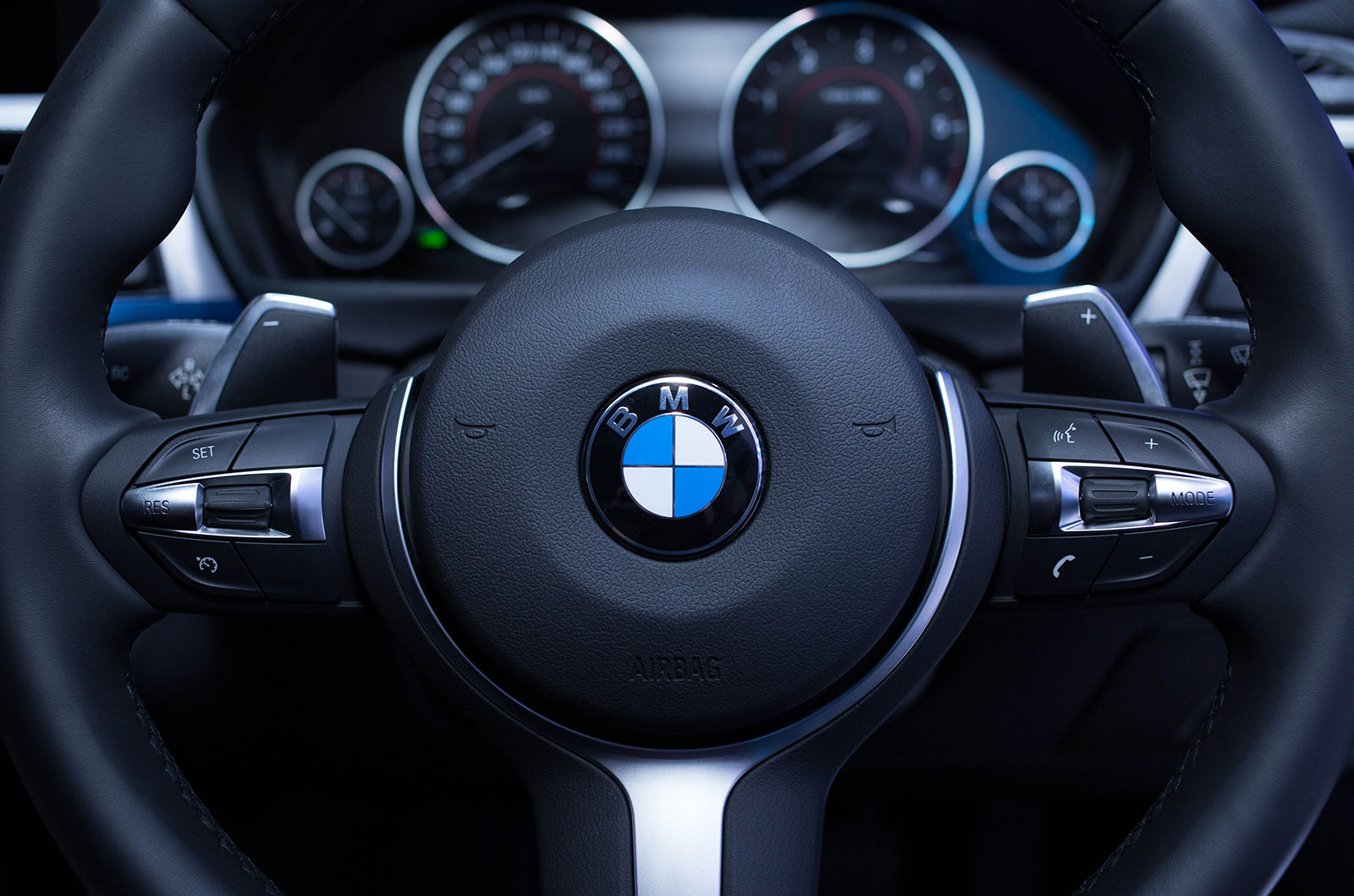 If your vehicle has travelled around 12,000 miles since your last service, or your service warning light is lit on your dashboard, bring your car to CJ Auto Service for a comprehensive service.
Our team of highly trained and experienced mechanics can perform a BMW full service in Warrington. We can also undertake all manner of repairs but will never carry out any work without your prior permission. We will always discuss any areas identified with you fully and provide a competitive quote first.
With our BMW specialists in Warrington, you can rest assured that your vehicle is in the hands of expert technicians who will take great care of your pride and joy. You can also be confident you'll receive terrific customer service, with our friendly and efficient reception team keeping you informed every step of the way.
We recommend an interim vehicle service should be carried out every 12 months or 12,500 miles, it helps to keep your car safe and roadworthy in-between full services.
So, what's included in an interim vehicle service…
All our BMW servicing is carried out by our experienced technicians in Warrington
We recommend a full service should be carried out every 37,500 miles or 36 months as it helps to keep your car maintained.
A trained technician will be able to spot damage early on and prevent spiralling costs if something were to go wrong with your car.
A full service includes all of the above plus…
If you would like to get in touch with our experienced team, then we would love to hear from you. You can give us a call on 01925 589066 or email us at reception@cjautoservice.co.uk. You can also send us a message now by using our online enquiry form to get in touch with one of the CJ Auto Service BMW specialists directly.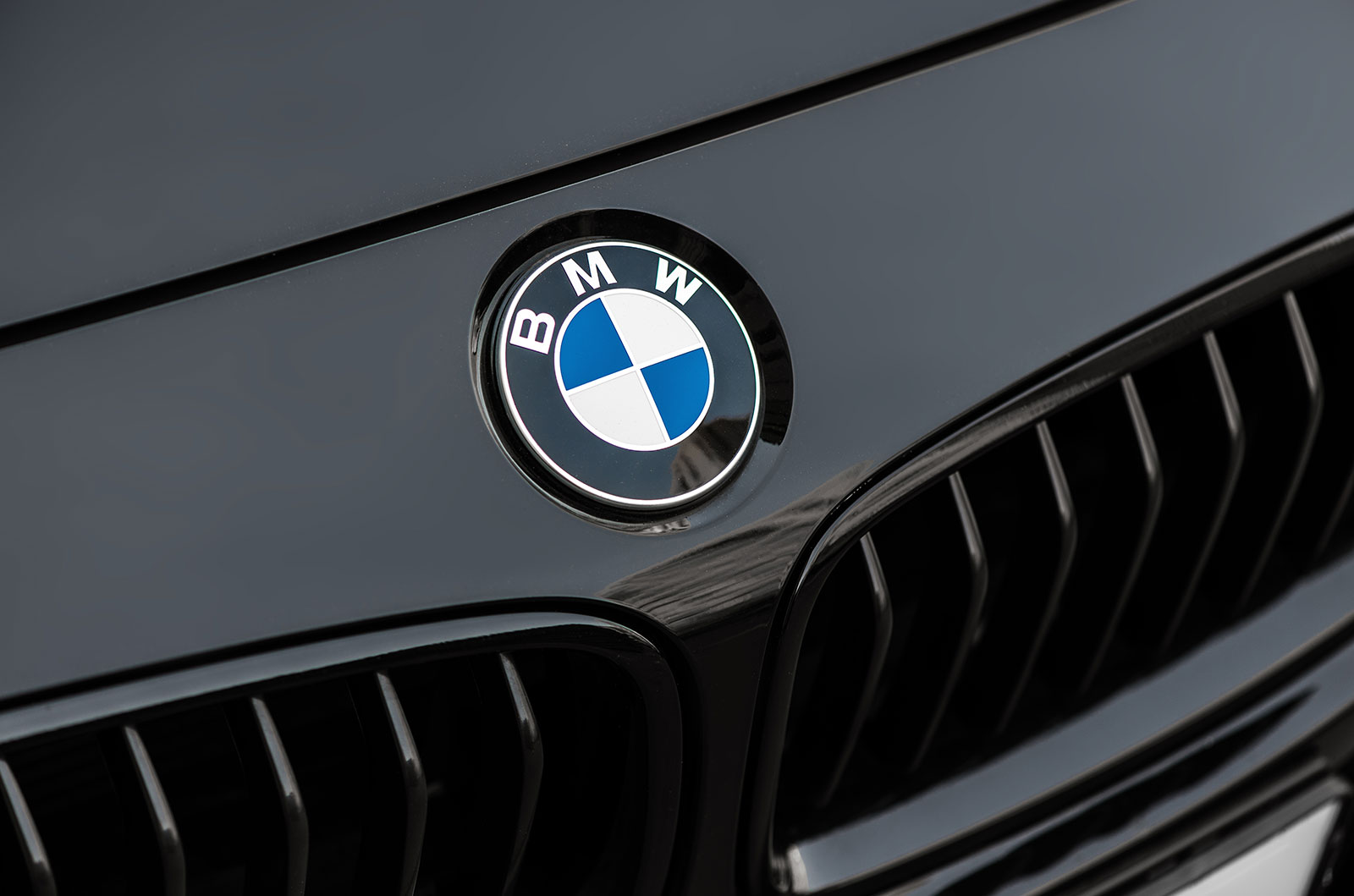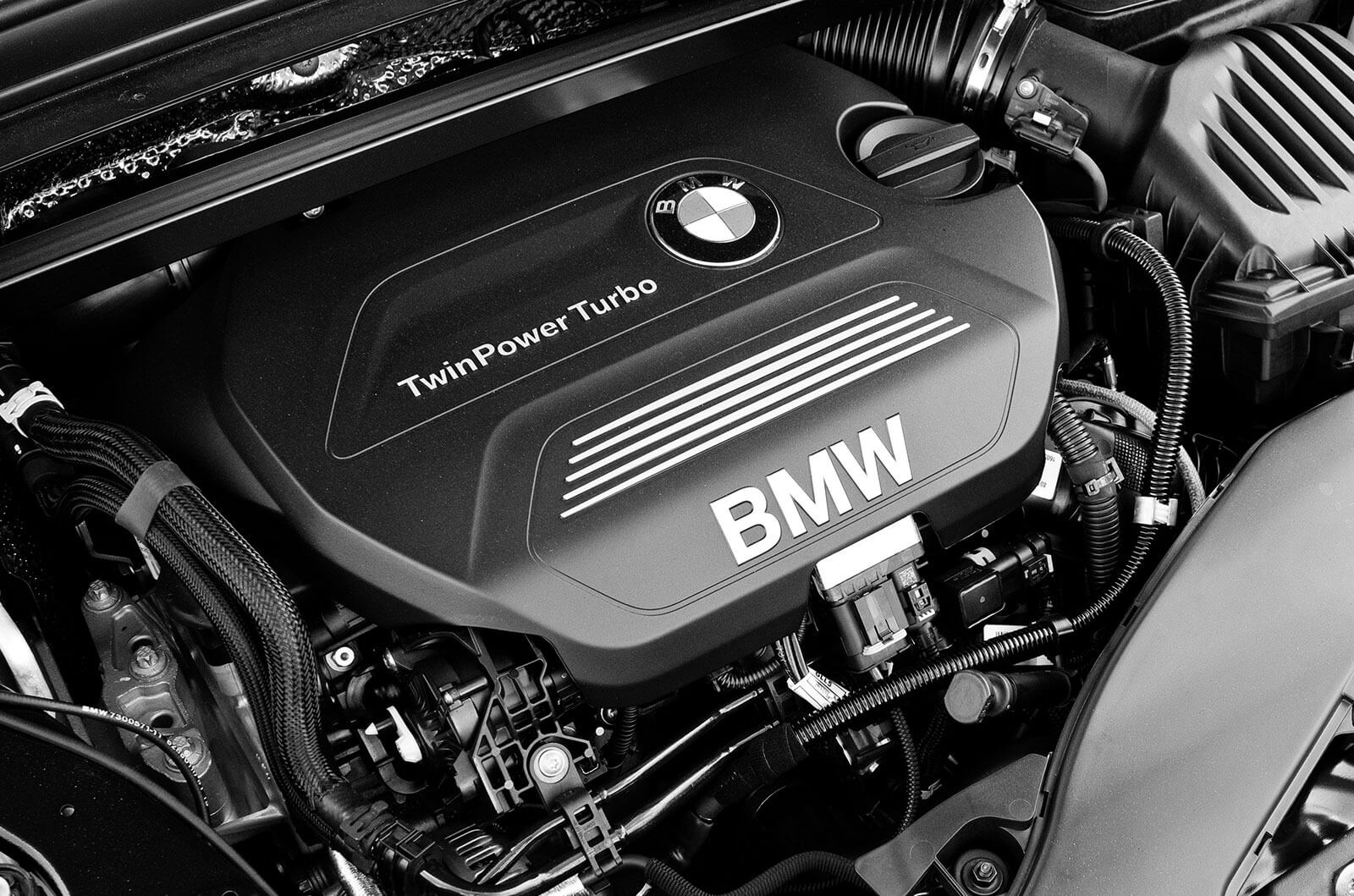 To Book Your BMW In With Us...
Give us a call or fill in our contact form…