Shell oil is designed to enhance your vehicle's engine performance, even in the most extreme conditions and – unlike crude oil – it's made from natural gas.
Shell was the first company to develop the fully synthetic technology that produces oil from natural gas – making it cleaner and better for your engine and the environment.
Here at CJ Auto, we are proud to be a Shell Helix service specialist and use Shell Helix motor oils as part of our interim and full vehicle services.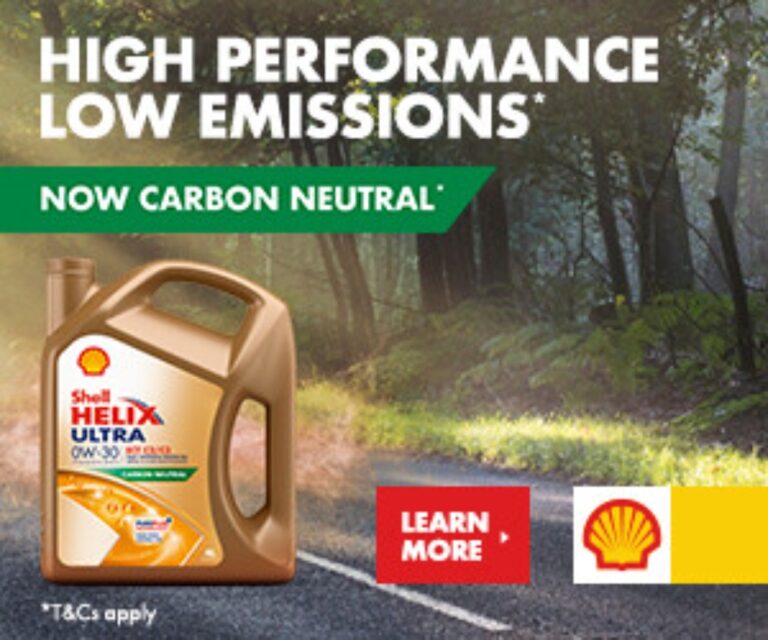 The Shell Helix engine oils we use offer several advantages, including:
·         Extreme temperature performance
·         Engine stress and wear protection
·         Ultimate power and performance
·         Superior piston cleanliness
·         Improved fuel economy
Shell is a brand that is widely recognised and trusted by millions of consumers worldwide. By using Shell oil, we prove to our customers that we are invested in keeping their engines protected and clean, and their vehicles on the road for longer.

Why It's Important To Keep Engine Oil Topped Up
Though engine oil is one of the things our team will examine during a service, it's important to  check levels between services too – and top it up as and when necessary.
After all, if your vehicle doesn't have enough oil, your engine won't get the protection it needs.
To check and top up your oil, you'll need to:
1.    Park your vehicle on a flat, level surface and switch off the engine.
2.    Wait at least 10 minutes for the engine to cool down and the oil to settle in the engine oil sump.
3.    Lift the bonnet and identify the dipstick (it usually has a brightly coloured hook or loop).
4.    Carefully pull the dipstick out and wipe any oil off it. Then, put it back in until you hear a click sound and remove it once more.
5.    The dipstick will have two lines (a maximum and minimum mark that are usually 1L apart). Ideally, oil should sit between these.
6.    If oil sits below the lowest mark, you will need to top it up. Take care though, as too much can damage things like the catalytic converters or DPFs (Diesel Particulate Filters). And before you pour it in, make sure that you've got the right engine oil for your car.
Using the wrong oil can cause deposits to build up and damage the engine, so you must check your vehicle handbook and make sure you use oil that meets the necessary technical specifications (e.g. ACEA, API, VW, etc.).
Alternatively, if you recently had your car serviced at CJ Auto, you can ask us which Shell oil we used so you can top it up with the same one and ensure your engine is fully protected until its next service.
For more information about Shell Helix engine oils, get in touch with us today.
Give us a call or fill in our contact form…