Audi Specialist Warrington
Our team of Audi specialists, here at CJ Auto, can get your motor back on the road in no time, so if you own an Audi in Warrington – or anywhere in the Cheshire area – why not get in touch?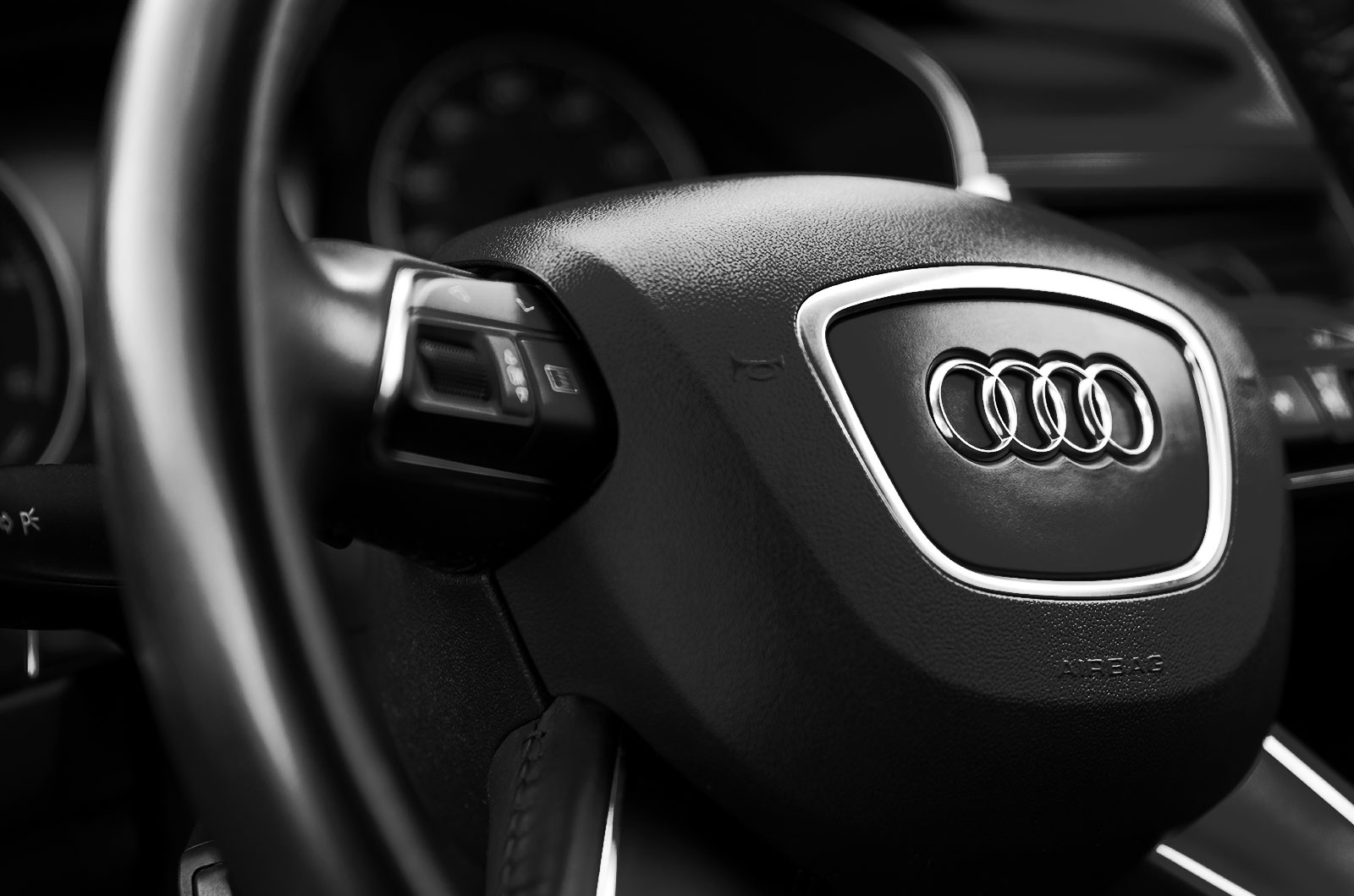 Audi Car Service Warrington
If you suspect a problem with your Audi, it is best to get it checked out as soon as possible. Our Audi service in Warrington will provide you with an expert assessment of exactly what the problem is, advising on appropriate action and offering a competitive quote.
We also recommend that if your vehicle has done around 12,000 miles, or it has been more than 36 months since its last service, then it may be time to bring it in for an Audi full service in Warrington.
We appreciate that any time your car spends off the road and in the garage is inconvenient and can grind your day-to-day activities to a halt. This is why we use our expert knowledge to give you a swift and informed diagnosis on your Audi so you can quickly decide what to do next.
We recommend an interim vehicle service should be carried out every 12 months or 12,500 miles, it helps to keep your car safe and roadworthy in-between full services.
So, what's included in an interim vehicle service…
All our Audi servicing is carried out by our experienced technicians in Warrington
We recommend a full service should be carried out every 37,500 miles or 36 months as it helps to keep your car maintained.
A trained technician will be able to spot damage early on and prevent spiralling costs if something were to go wrong with your car.
A full service includes all of the above plus…
We employ a strong team of mechanics who specialise in Audi vehicles and you can rest assured that all our repairs are done using the highest quality oils and genuine Audi parts.
Our Audi specialists in Warrington will take great care of your pride and joy when restoring it to its best condition, whilst being transparent throughout so you know exactly where we are up to on your car and when you can come to collect it. This is down to our brilliant customer service, keeping you informed every step of the way.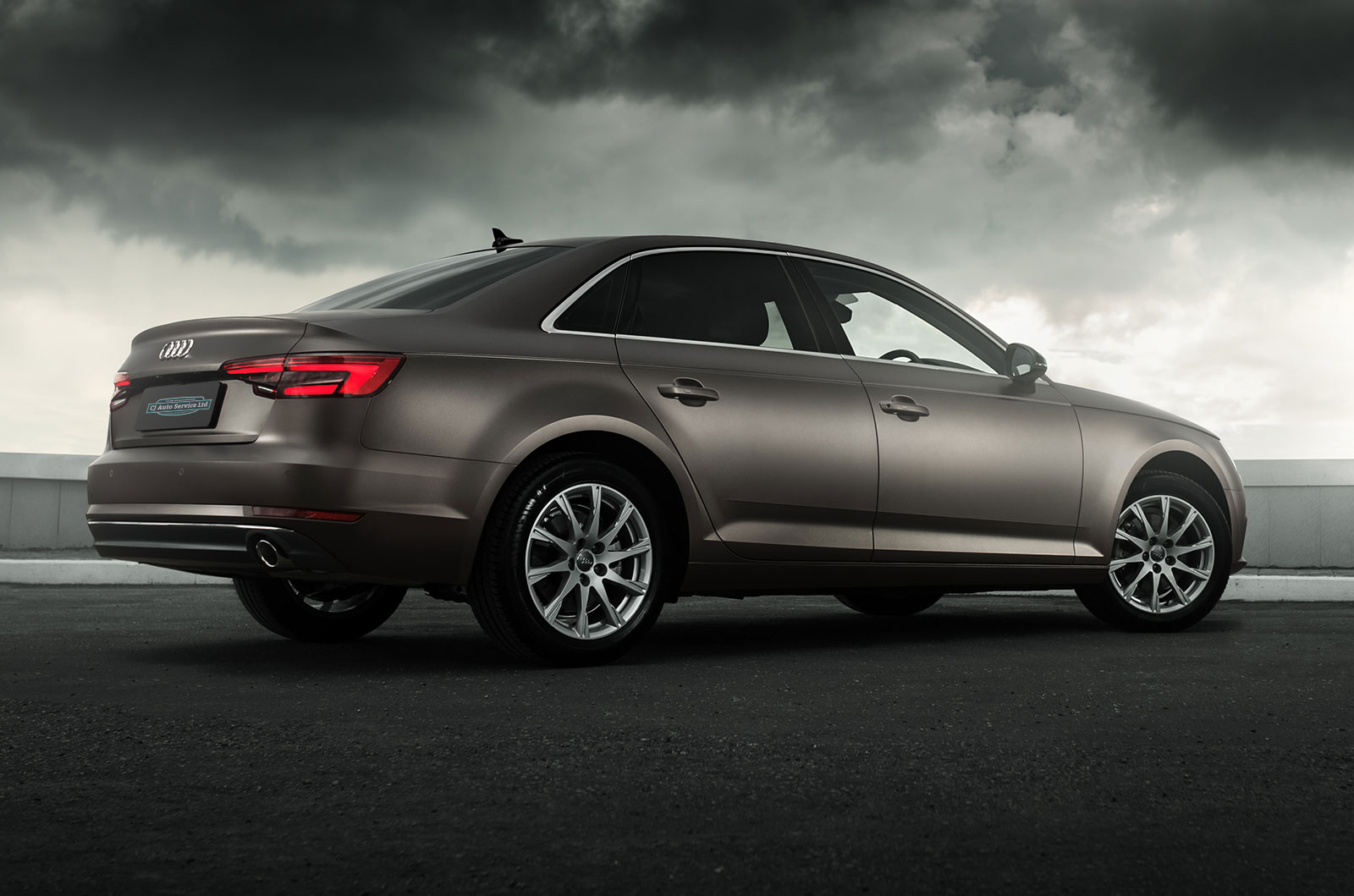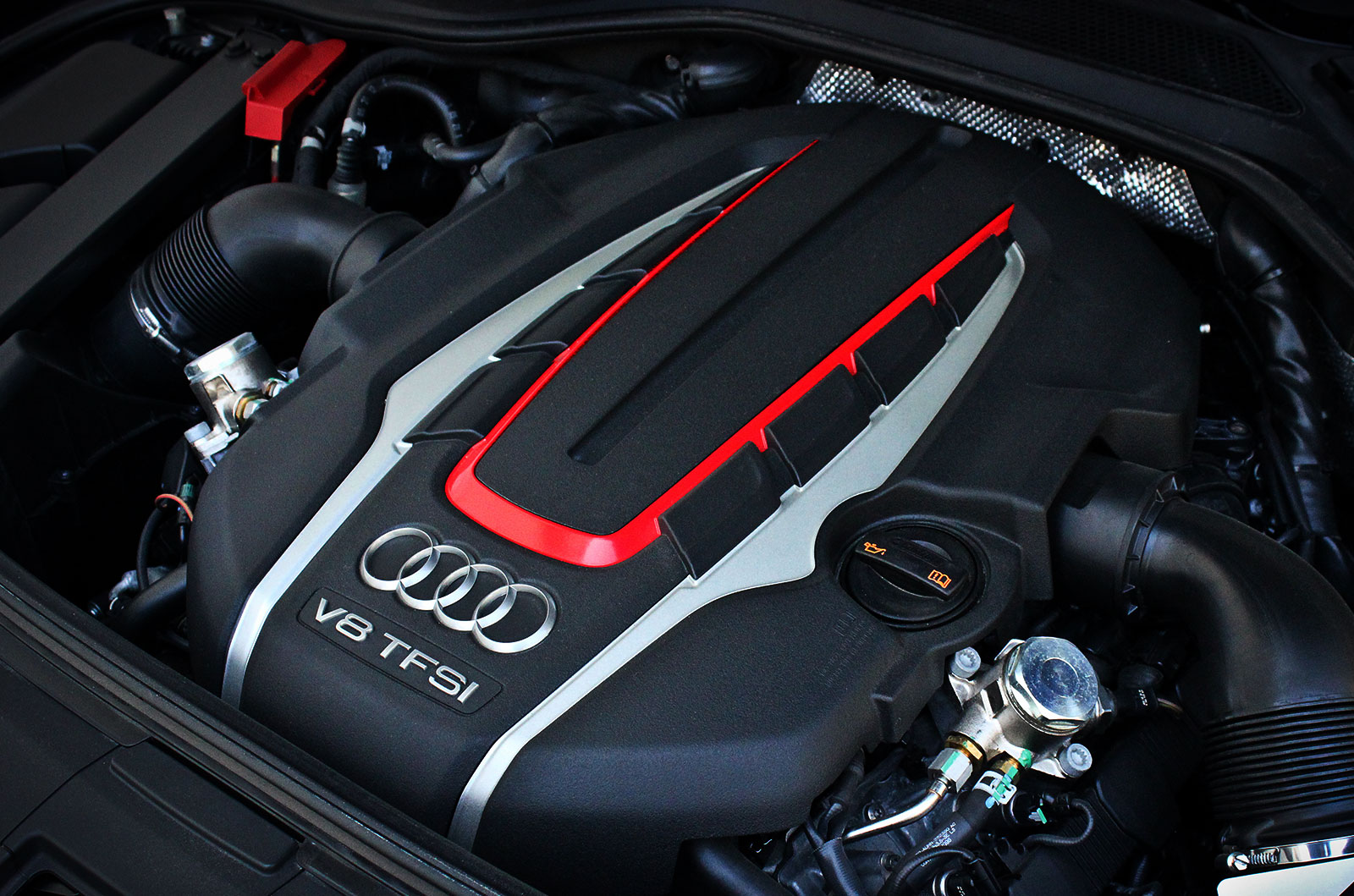 To Book Your Audi In With Us...
Give us a call or fill in our contact form…