Davanti Tyres has established a range of tyres, designed and engineered in Britain, for  the global marketplace.
Now sold in more than 70 countries, Davanti Tyres' product range includes the next generation ultra-high performance Protoura Sport and Terratoura A/T, the all-terrain tyre that has been disrupting the off-road market since 2019.
All Davanti tyres are designed in the UK by experienced industry experts, manufactured in a state-of- the-art plant to exacting E-mark standards and tested at Europe's toughest proving grounds, including Davanti's European Development Centre at Applus IDIADA in Spain.

What Davanti Tyres do we supply?
Protoura Sport
Chosen by former Olympian & racing driver Sir Chris Hoy MBE for their control, grip and comfort.
Developments in tread design and an advanced silica compound mean that Protoura Sport delivers elite control, grip and comfort for optimum performance and a responsive drive.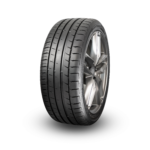 Terratoura A/T
Chosen by off-road rally ace Edd Cobley for their toughness, traction and all-round capability.
Providing the perfect balance of highway and off-road performance.
Terratoura is an all-weather, all-terrain tyre that offers market-leading traction, control & debris ejection – plus Three-Peak Mountain Snowflake winter certification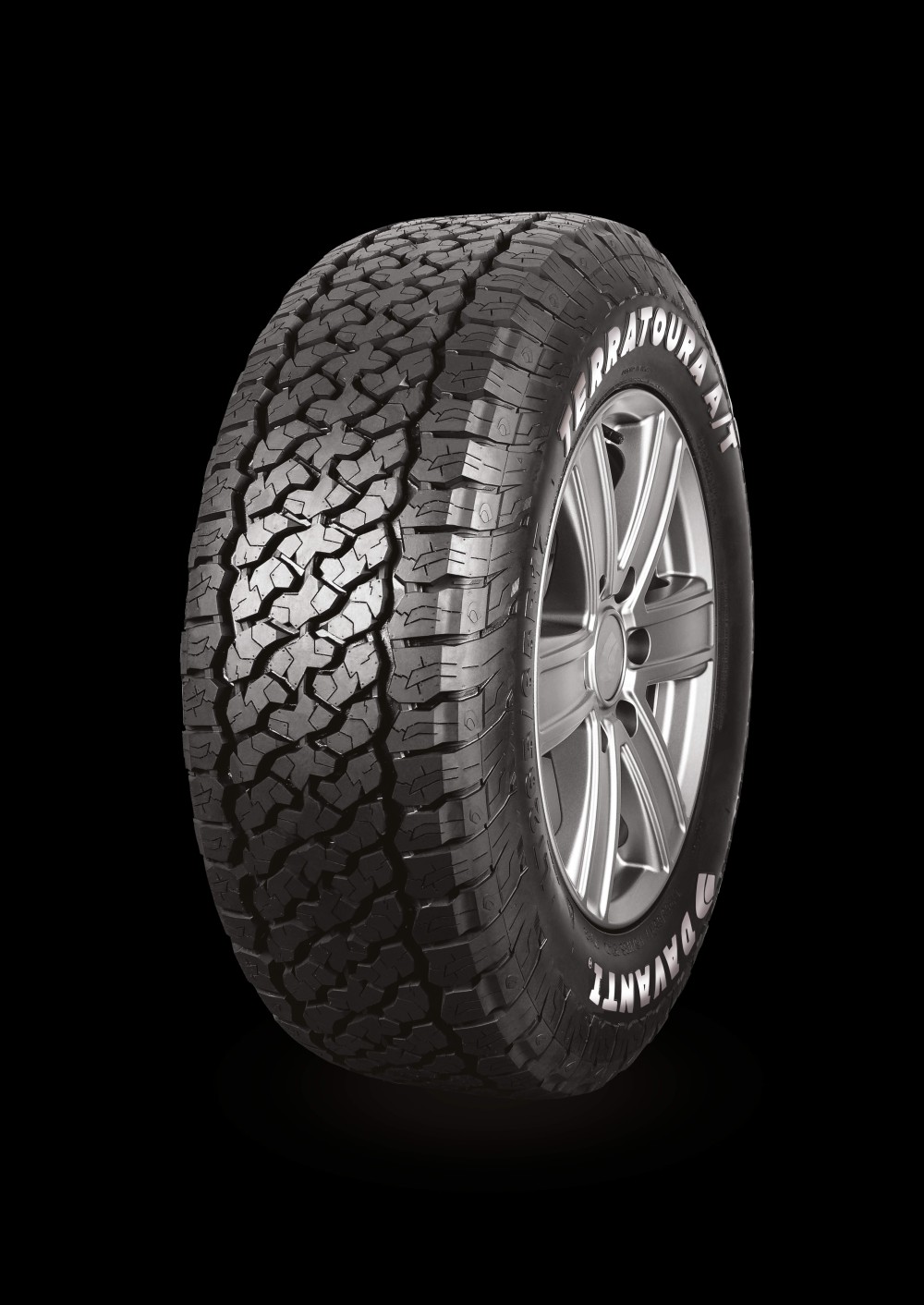 Wintoura
Optimised safety and stability and efficiency in all winter conditions. Davanti Tyres' Wintoura range includes the ultra-high performance Wintoura+, Wintoura SUV for larger family vehicles and Wintoura Van for light commercial vehicles as well as the original Wintoura for compact cars.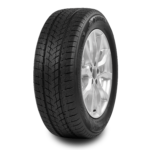 The DX Range
DX640
Dynamically designed passenger and SUV tyre for maximum grip and ultra high performance.
Leading edge tread design coupled with an advanced silica compound for optimum performance and a responsive drive.
DX740
Maximise your SUV performance.
Specifically designed for SUVs, the DX740 offers the optimum balance of wet and dry grip, with a smooth, comfortable and quiet drive.
DX390
Outstanding for a fuel-efficient and comfortable drive.
The DX390 provides exceptional wet and dry grip with high levels of straight line and cornering traction.
DX240
A fuel efficient, low-noise small passenger car tyre.
The DX240 is ideal for small city cars. Agile and responsive, it has been engineered to excel in both tight urban environments and on longer, faster journeys.
DX440
Commercial van tyre with the strength and durability to endure heavy loads in all conditions.
Versatile commercial van tyre designed to perform on both normal road terrain and in demanding site conditions. The hard-wearing DX440 endures heavy loads without compromising handling or comfort.
DX420
Heavy-duty commercial taxi tyre with exceptional grip and outstanding performance.
Commercial taxi tyre designed for Hackney Carriage applications. Built to be tough and long lasting, the DX420 delivers exceptional all-weather grip and a comfortable drive.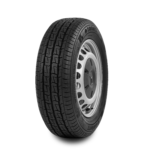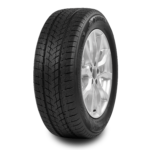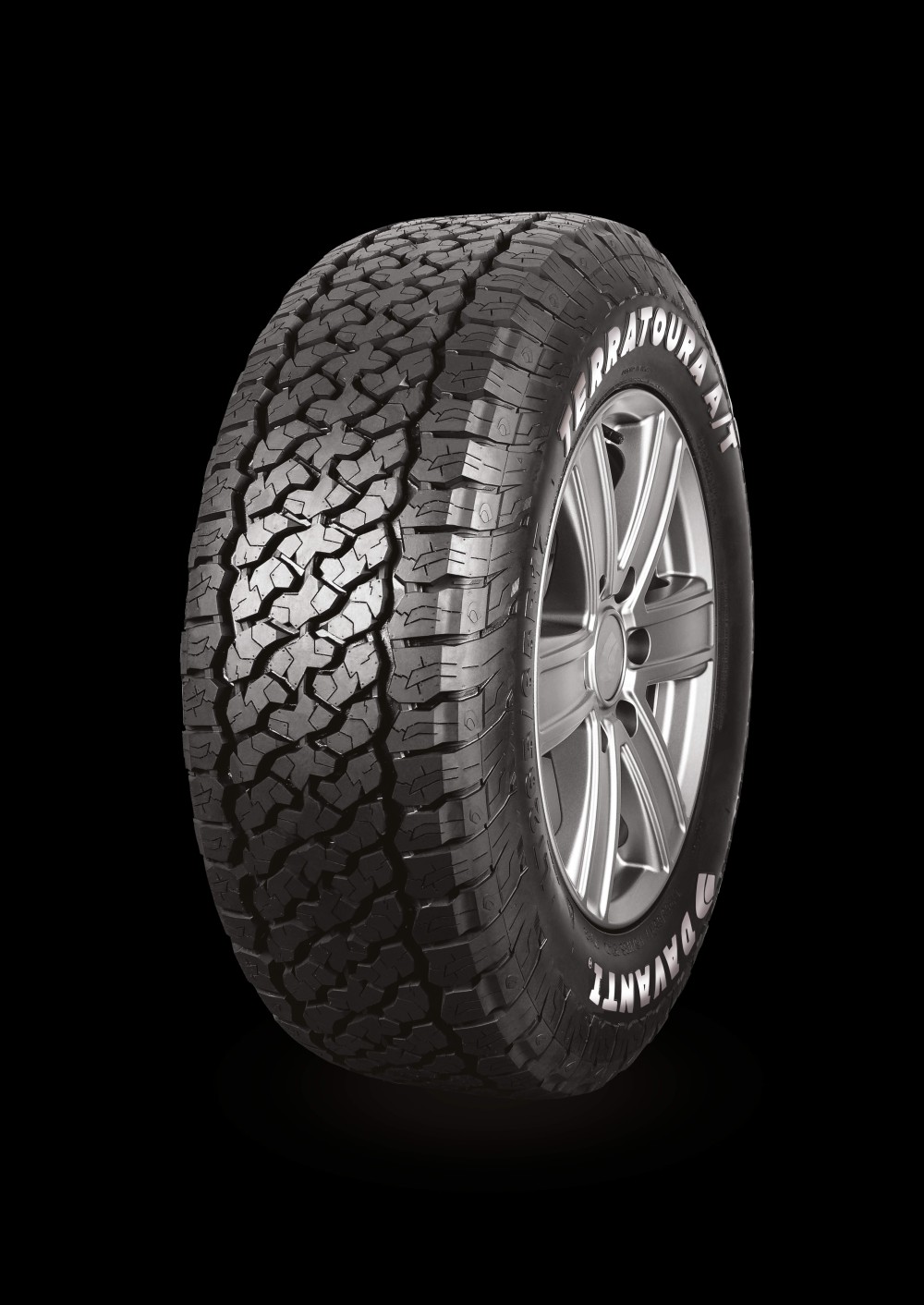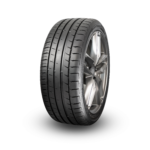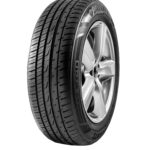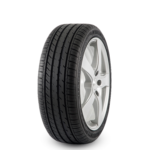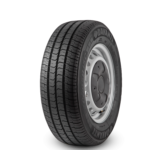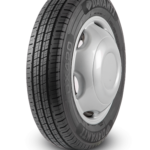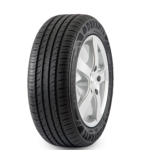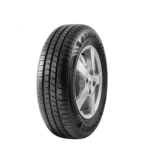 Give us a call or fill in our contact form…