Davanti Tyres has established a range of tyres, designed and engineered in Britain, for  the global marketplace.
Now sold in more than 70 countries, Davanti Tyres' product range includes the next generation ultra-high performance Protoura Sport and Terratoura A/T, the all-terrain tyre that has been disrupting the off-road market since 2019.
All Davanti tyres are designed in the UK by experienced industry experts, manufactured in a state-of- the-art plant to exacting E-mark standards and tested at Europe's toughest proving grounds, including Davanti's European Development Centre at Applus IDIADA in Spain.

What Davanti Tyres do we supply?
Protoura Sport
Chosen by former Olympian & racing driver Sir Chris Hoy MBE for their control, grip and comfort.
Developments in tread design and an advanced silica compound mean that Protoura Sport delivers elite control, grip and comfort for optimum performance and a responsive drive.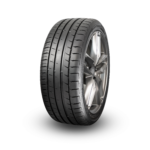 Terratoura A/T
Chosen by off-road rally ace Edd Cobley for their toughness, traction and all-round capability.
Providing the perfect balance of highway and off-road performance.
Terratoura is an all-weather, all-terrain tyre that offers market-leading traction, control & debris ejection – plus Three-Peak Mountain Snowflake winter certification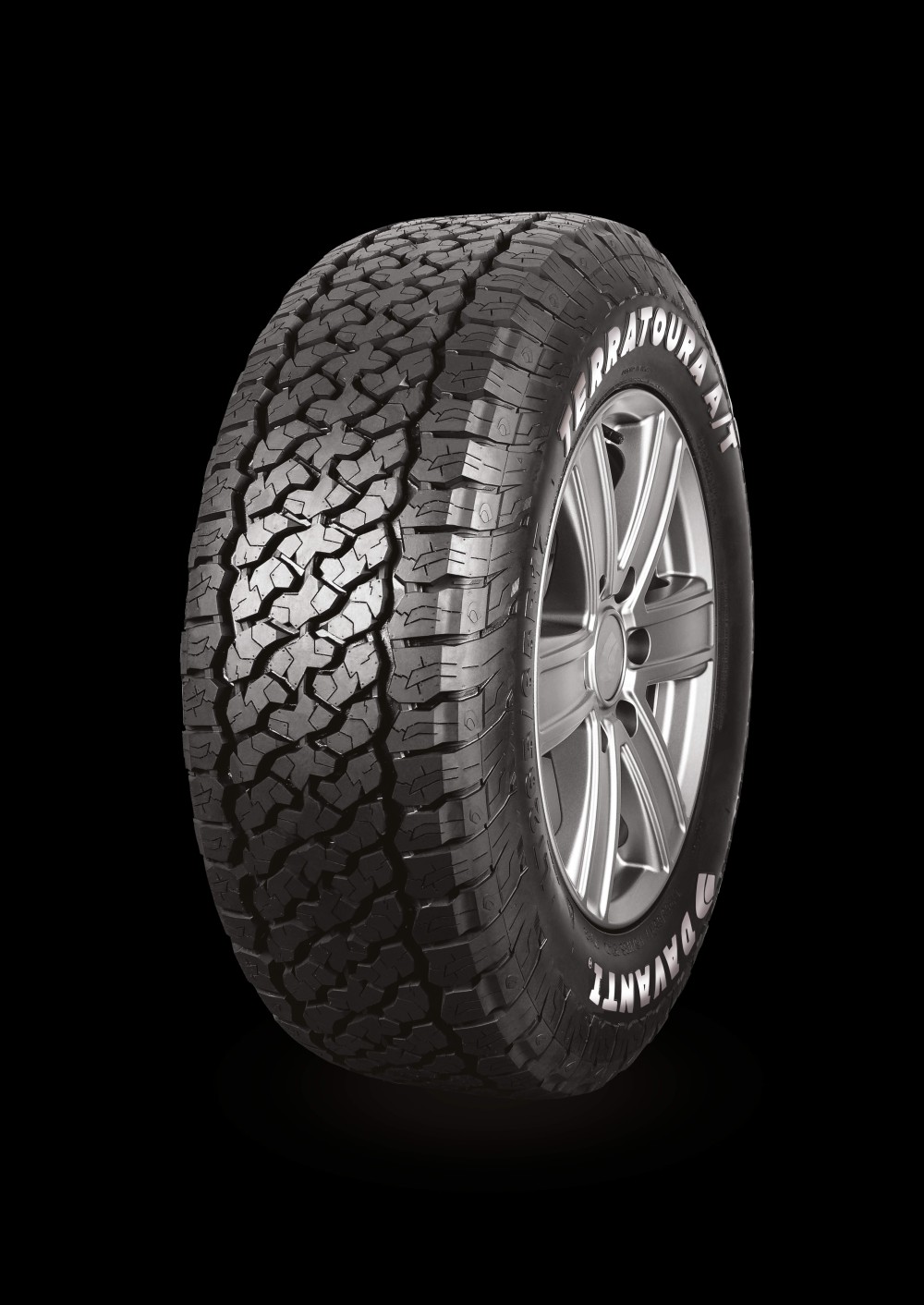 Wintoura
Optimised safety and stability and efficiency in all winter conditions. Davanti Tyres' Wintoura range includes the ultra-high performance Wintoura+, Wintoura SUV for larger family vehicles and Wintoura Van for light commercial vehicles as well as the original Wintoura for compact cars.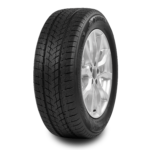 The DX Range
DX640
Dynamically designed passenger and SUV tyre for maximum grip and ultra high performance.
Leading edge tread design coupled with an advanced silica compound for optimum performance and a responsive drive.
DX740
Maximise your SUV performance.
Specifically designed for SUVs, the DX740 offers the optimum balance of wet and dry grip, with a smooth, comfortable and quiet drive.
DX390
Outstanding for a fuel-efficient and comfortable drive.
The DX390 provides exceptional wet and dry grip with high levels of straight line and cornering traction.
DX240
A fuel efficient, low-noise small passenger car tyre.
The DX240 is ideal for small city cars. Agile and responsive, it has been engineered to excel in both tight urban environments and on longer, faster journeys.
DX440
Commercial van tyre with the strength and durability to endure heavy loads in all conditions.
Versatile commercial van tyre designed to perform on both normal road terrain and in demanding site conditions. The hard-wearing DX440 endures heavy loads without compromising handling or comfort.
DX420
Heavy-duty commercial taxi tyre with exceptional grip and outstanding performance.
Commercial taxi tyre designed for Hackney Carriage applications. Built to be tough and long lasting, the DX420 delivers exceptional all-weather grip and a comfortable drive.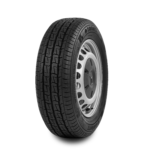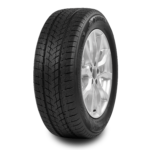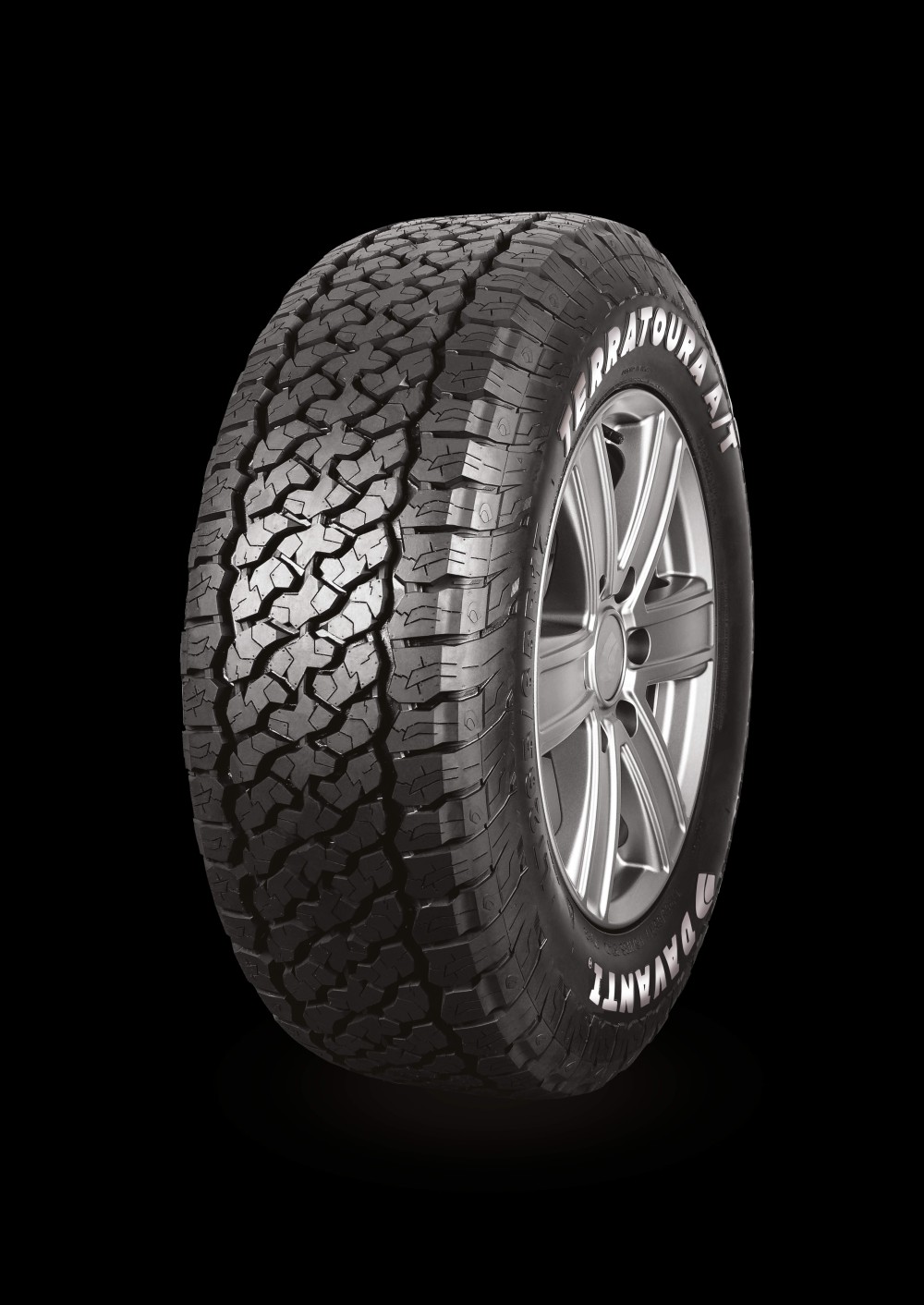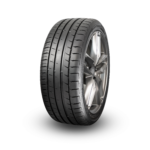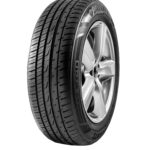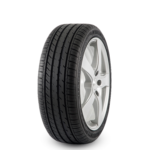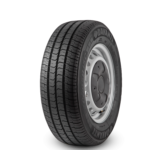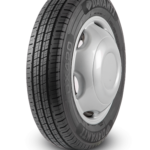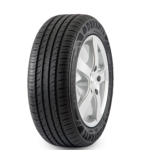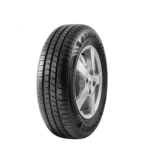 Give us a call or fill in our contact form…
Frequently Asked Questions
Which size tyres do I need?
Identifying which size tyres you need can be a little tricky, but luckily there's a way you'll be able to tell.
All tyres, including Davanti Tyres, feature a code on the side wall, that serves two main purposes.
The first is to help you understand the size and specification, and the second is to confirm that the tyre has been tested and approved and that it conforms to all safety standards.
You can also find this information, and any additional details, inside your vehicle's handbook.
If you have any questions or concerns about your tyres, don't hesitate to get in touch with the experts here at CJ Auto Service.
How do I check my tyre pressure?
Your tyres put up with a lot of wear and tear, yet many motorists don't think about their tyre pressure from one MOT to the next. Checking your tyre pressure is extremely important, and you should make a point of doing it regularly.
But how exactly do you check them?
The first step is to remove the dust cap from the tyre valve and place the pressure gauge onto the tyre valve stem.
Then, press down the gauge evenly on the valve stem to ensure you get an accurate reading.
Check the reading on the pressure gauge, and inflate or deflate your tyres accordingly – if they need inflating, use a suitable pump and avoid over-inflation by adding small bursts of air at a time.
If they need deflating, use the tip of a flat head screwdriver to push on the metal pin on the valve to release some air.
If you're unsure what your tyre pressure is supposed to be, the manufacturer's recommended measurements for your vehicle can be found in your handbook.
When do my tyres need replacing?
Typically, your tyres should be able to cover 30,000 miles before they'll need replacing. Any that are over 10 years old should also be replaced to ensure that your car is safe enough to be on the roads.
You can find out when your tyres were produced by reading the markings on the sidewall of the tyre.
Look for a four-digit number – that represents a month and a year (i.e. 0622 would represent June 2022).
If you've been driving with the same tyres for 5 years or more, it's a good idea to have them checked regularly to make sure they're still in good condition.
Your tyres will show signs of ageing from heat exposure, sunlight and rain – if you notice any cracks, bring your tyres to us for an inspection.
Are there ways I can prevent damage?
Absolutely!
There are lots of things you can do to prevent tyre damage.
Just a simple monthly inspection can go a long way and helps you spot new signs of excessive wear or damage.
You can also check the tread depth of your tyres, making sure it hasn't worn below 1.6mm using the 20p coin trick.
Why not book regular tyre rotation appointments with us, to avoid uneven wear patterns and prolong their life even further?
For more information on high-quality Davanti tyres in Warrington, or the services we offer here at our garage, give our experts a call on 01925 589 066 or send us a message via our online contact form for a speedy response from one of our mechanics!