One of the most important maintenance items in your vehicle is your engine's timing belt (cambelt).
The timing belt (cambelt) is essential to your car's engine to keep the camshaft and crank timed correctly. It is important that the timing belt be fitted correctly to your engine.
Timing belts do not last forever so replacing them is important. We advise you to have your car's timing belt checked annually at the very least.
Over a period of time the timing belt will stretch and result in your engine timing becoming delayed.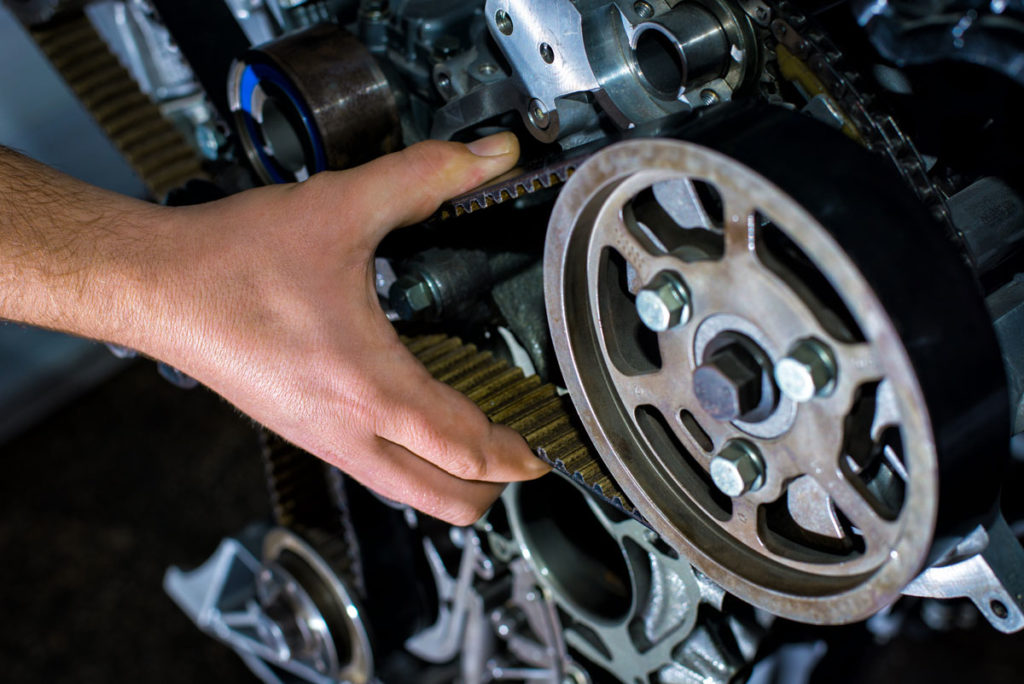 Some indications of when a timing belt may be overdue a replacement are:
Timing belts can snap. When a timing belt snaps it can damage your engine. A timing belt snap can cause pistons to to hit valves within the cylinder head – resulting in serious damage to your engine.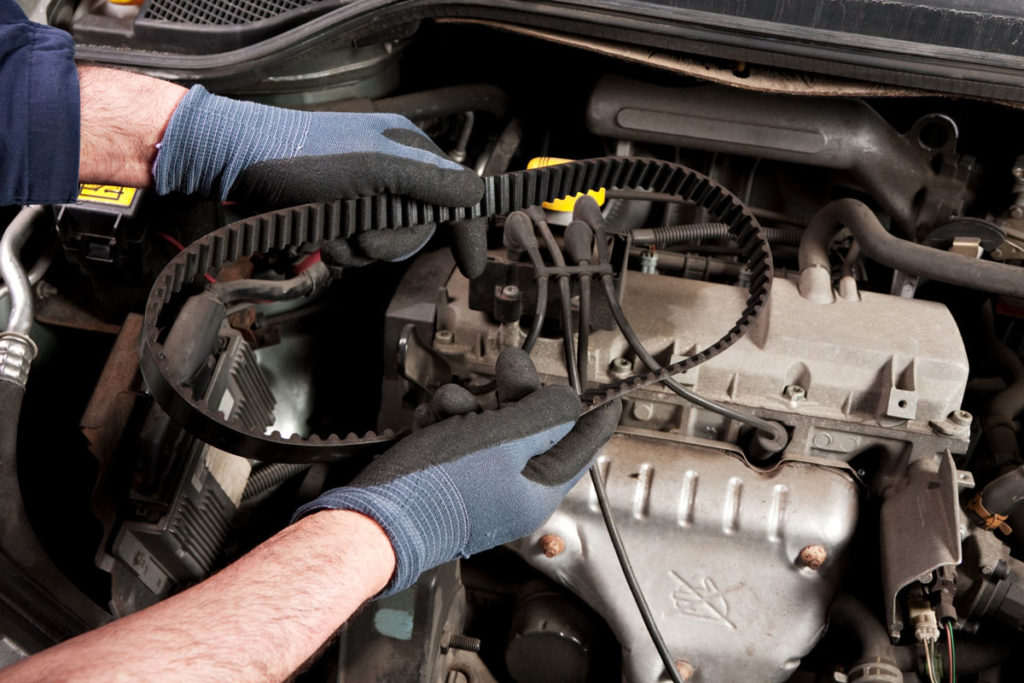 The cost in replacing your timing belt varies from vehicle to vehicle.
For further information and pricing please get in touch.
To Have Your Timing Belt Checked...
Give us a call or fill in our contact form…