If you're worried about the performance of your brakes or would like them checked please come and see us or give us a call.
We offer a totally free, no-obligation brake inspection. Following the brake inspection we provide you with a written report. If we advise work to be carried out we will also provide a full written estimate.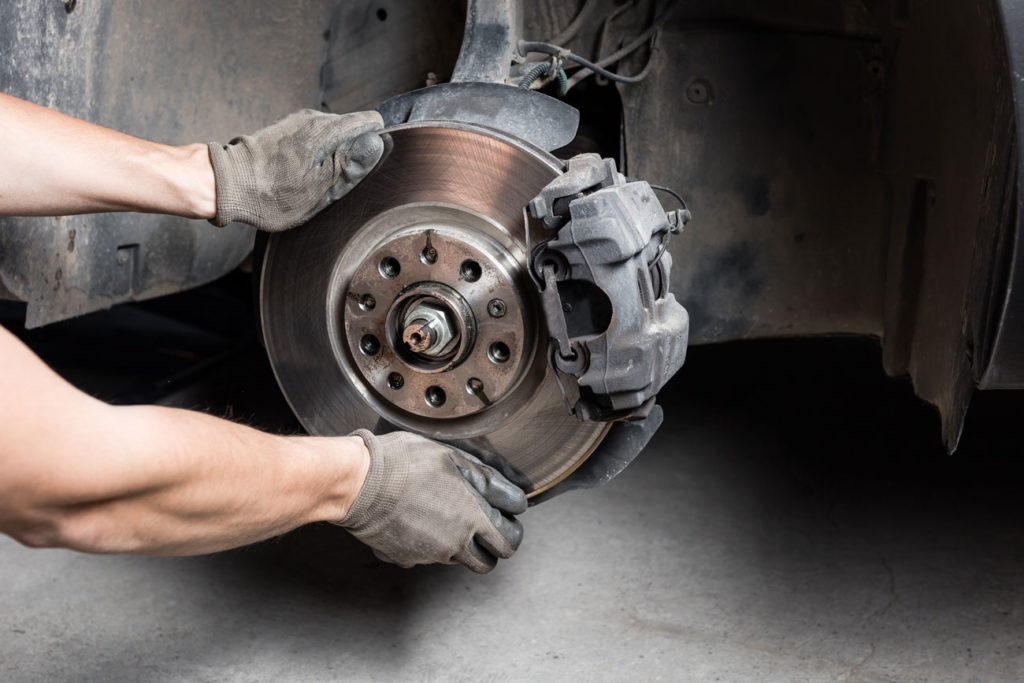 Here are a number of warning signs to look out for with your brakes:
We also advise that you have your brake fluid checked. Old brake fluid can lose effectiveness.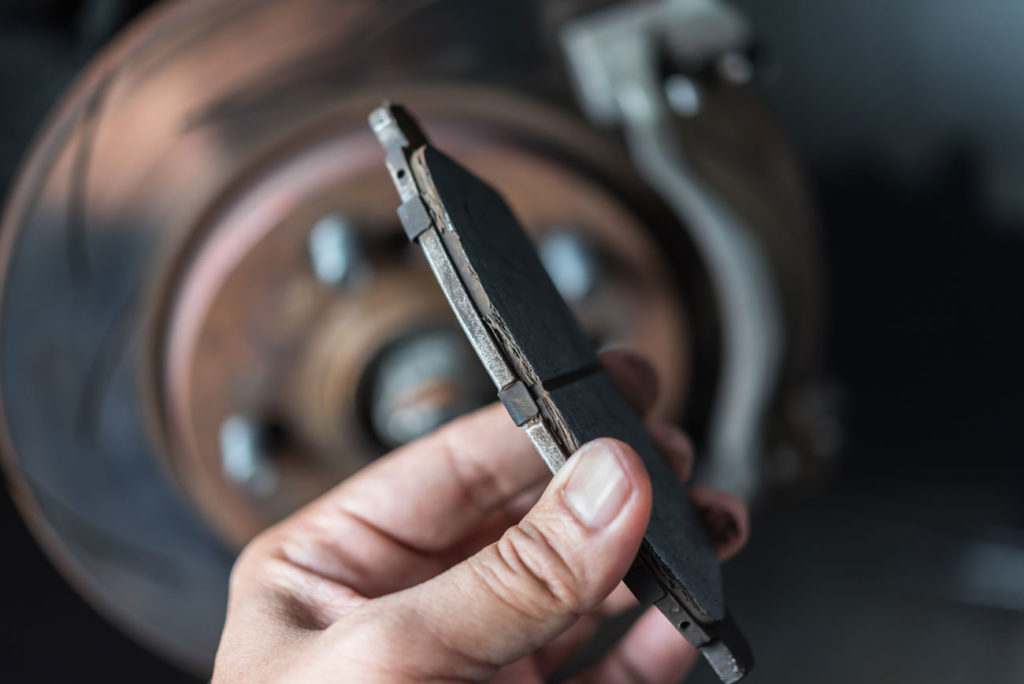 When To Replace Your Brakes
Your driving style will have an effect on how often you require your brakes serviced.
Brake pads can last up to 70,000 miles. Most require replacement after 50,000 miles, some a lot less.
Brake pads should be replaced when the thickness is down to 3mm.
To Book Your Brake Check...
Give us a call or fill in our contact form…